Enrich Life
Telford International was established in 1982 with an aim to meet the growing demand for beverage products in Hong Kong. Since 2002, we have expanded our sales network into mainland China through establishing Shenzhen Telford Trading Company Limited. We then set up our Shanghai headquarters in 2007 with the establishment of Telford Wine & Spirits (Shanghai) Limited.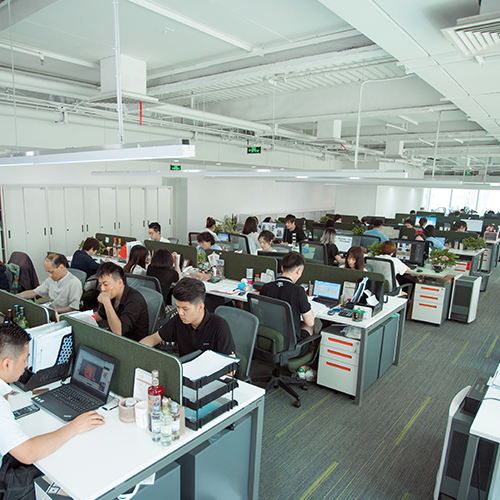 Through nearly 40 years of operation and development, our Group has grown from servicing a few beverage brands in Hong Kong to becoming a leading beverage company in Hong Kong and mainland China, offering over 100 brands of natural, healthy and functional beverages and international spirits and wines with a unique mix of In-house as well as Third-party brands.
At the same time, we have built our own direct sales force to develop and manage our key on-trade, off-trade and online customers with higher economic and strategic values.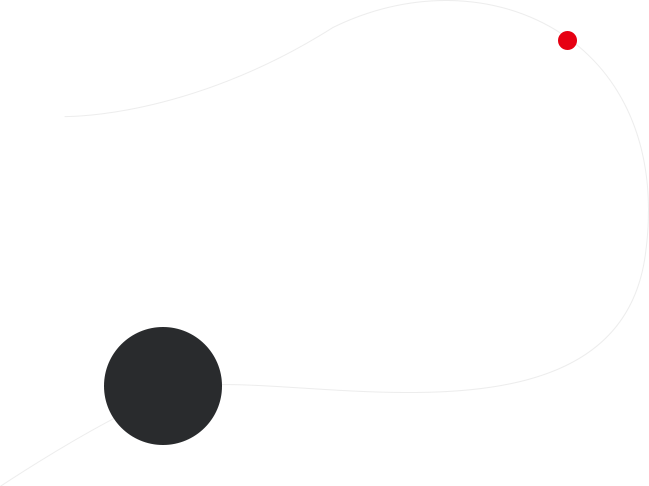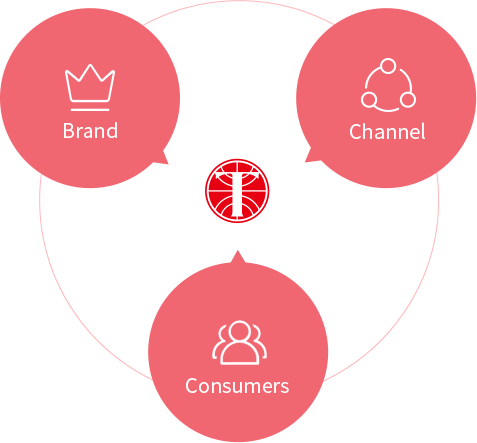 What we do
We have long been developing our In-house brands and were the first to market Tao Ti natural-brew ready-to-drink beverages in Hong Kong in 1996. Through our effort and expertise, Tao Ti brand quickly became a popular natural tea brand in Hong Kong. Leveraging on the success, we started to build Meko brand from 1998 to offer soft beverages in addition to tea beverages.
In 2020, we ranked 2nd in the natural, healthy and functional soft beverage market in Hong Kong, and 3rd and 4th in import international spirits market in Hong Kong and mainland China, respectively, in terms of retail sales value, according to Frost & Sullivan.

History
Witness the history of Telford
2002

TELFORD SHENZHEN was established.

2007

TELFORD SHANGHAI was founded and be the HQ of mainland.

2008

Telford Beijing was founded; NEW Distributing brands: Tao Ti; MEKO

2009

NEW Distributing brands: YellowTail and other brands.

2011

New Distributing brands: Claymore, the Dalmore and other brands.


2015

New Distributing brands: J?germeister


2017

New Distributing brands: Kurayoshi and other brands.


2021

NEW distribution brands: Campari group